In today's complex environments, organizations need innovative thinking, solid guidance, and an effective economic strategy. Merging an organization's business objectives with resource use practices is the cornerstone of E3c's practice.
Fundamental market changes can alter operational strategies. E3c conducts multidisciplinary research and modeling of complex energy utility systems in a wide variety of settings for a broad array of business purposes. Most projects are tied to the development of long-term business plans that either help define business strategies or result in economic evaluation of specific energy-related facility installations.
Life cycle cost analysis is generally a foundation of these analyses, incorporating economic sustainability concepts with financing and customer rate design analyses to provide comprehensive business plans for the development or renewal of energy systems.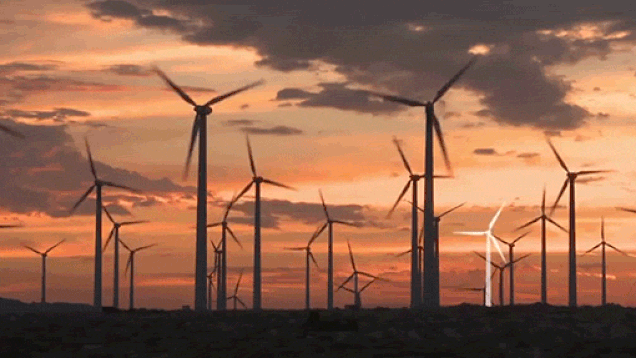 To assist clients in managing their natural resource use strategy, E3c offers consulting services addressing the following business issues:
1
Strategic business planning relating to energy, natural resources, and applied natural resource economics
2
Life-cycle cost and sustainability analyses
2
Regulatory and market issues analysis
2
Economic feasibility studies
2
Regional economic impact and fiscal analyses
2
Modeling, forecasting and analysis of business issues under diverse economic conditions
2
Energy and natural resource markets assessments
2
Impacts of business taxation and regulations
2
Utility ratemaking and related public policy issues
Litigation services related to complex energy and environmental industry disputes are also provided by E3c LLC, focused on objective economic analyses based on careful and thorough research. Our analyses focus on economic principles, and are supplemented by relevant regulatory, market and financial assessments. We frequently perform forensic analyses of complex electronic data systems as part of our analyses, a task increasingly required in industry valuation disputes. E3c's litigation support services and expert services have led our clients to recoveries of hundreds of millions of dollars.
Energy, Economic and Environmental Consultants LLC (E3c LLC)