Energy, Economic and Environmental Consultants LLC, (E3c LLC), is led by Principal John Tysseling, Ph.D. His experience, leadership, and collaboration with other professionals offers clients of E3c LLC decades of experience in market competition, applied natural resource economics, economic damage analysis, tax policy, and long-term quantitative modeling of financial performance of energy systems.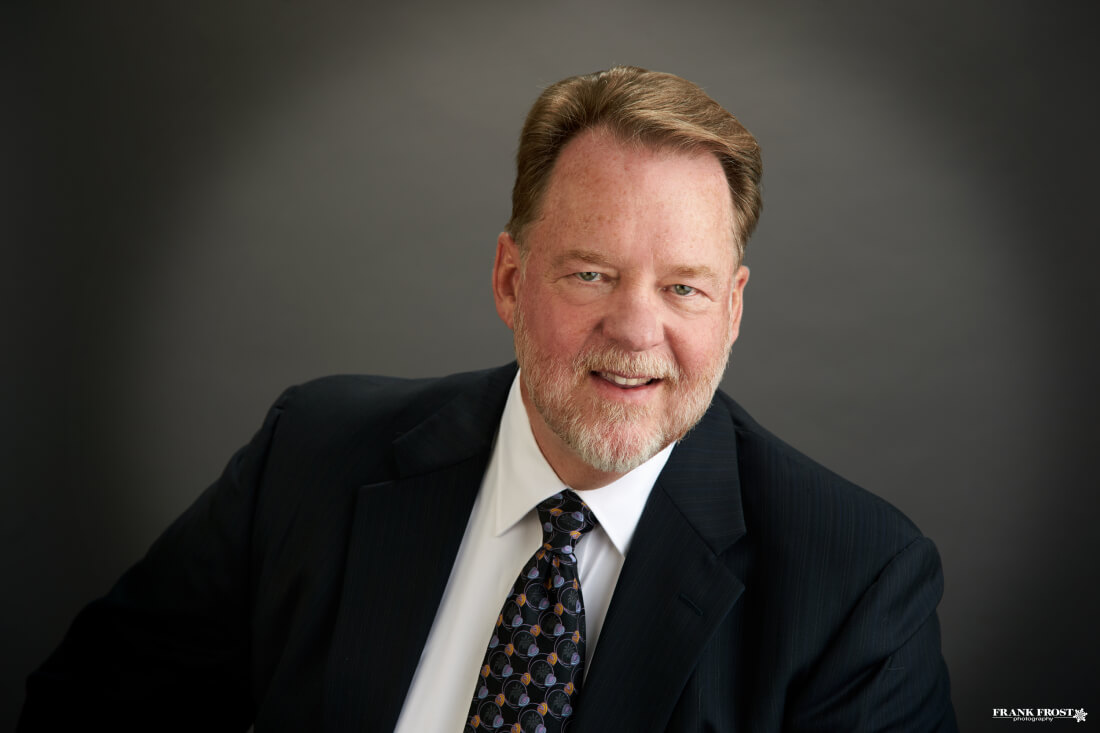 Dr. Tysseling has skills, interests, and experience in many areas of natural resource economics and natural resources law. He founded E3c, Inc. (Energy, Economic and Environmental Consultants) in 1992. In the practice, Dr. Tysseling focuses on the evaluation of competitive and regulated energy and natural resource markets and the economic impacts of changes in those markets. He has been a leader in the development of integrated resource management strategies and has fostered consideration of wide-ranging environmentally sound and sustainable business planning for institutional energy users. Dr. Tysseling offers his expertise across a broad range of business and natural resource issues, providing services that include forecasting and assessment of economic conditions, natural resource markets, business regulation, utility ratemaking, long-term business plans and energy utilization strategies, and public policy issues in industry-specific market development. He has also provided expert testimony before many federal and state authorities.
Dr. Tysseling left E3c, Inc. to join the New Mexico Department of Taxation and Revenue as its Chief Economist in 2012.  In 2013, he jointed one of the nation's largest business consulting firms as a Consulting Director.  There, his work focused on analysis of strategic capital investment, litigation strategies, regulated utility services, tax policy, as well as energy and natural resource development issues
In 1985 after completing his graduate studies, he served as Director of the Economic, Statistical & Policy Analysis Division of the New Mexico State Land Office, Dr. Tysseling directed research, resource management and policy analyses pertaining to diverse natural resource attributes of New Mexico trust lands encompassing approximately nine million surface acres and thirteen million mineral rights acres. Prior to joining the State Land Office, Dr. Tysseling was employed as an Economist with the Bureau of Business and Economic Research at the University of New Mexico where he directed and participated in numerous multi-disciplinary and analytical research projects including water rights markets and water resources planning, coal resources, employment, wage, and sector-specific forecasting of economic activities.
Energy, Economic and Environmental Consultants LLC (E3c LLC)